About Sanzaru
Sanzaru Games was founded in November of 2006, based on the founding philosophy of the 3 wise monkeys. For Sanzaru Games the 3 monkeys represent and uphold that great games are a function of good design, beautiful, clear visuals and a strong technology base to deliver these. Our mission is to bring together a group of talented individuals to share a common vision to develop fun to play, visually stunning and technically spectacular console games. We have shipped over 16 titles and continue to work on cutting edge content and technology. As part of Oculus Studios and supported by our latest advancements in VR technology, Sanzaru will continue to make amazing, immersive VR game experiences for gamers around the world.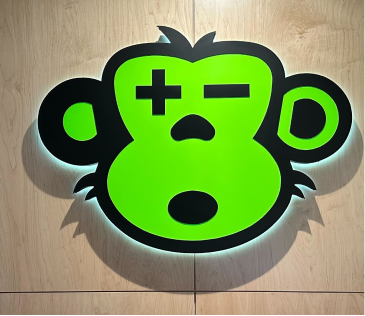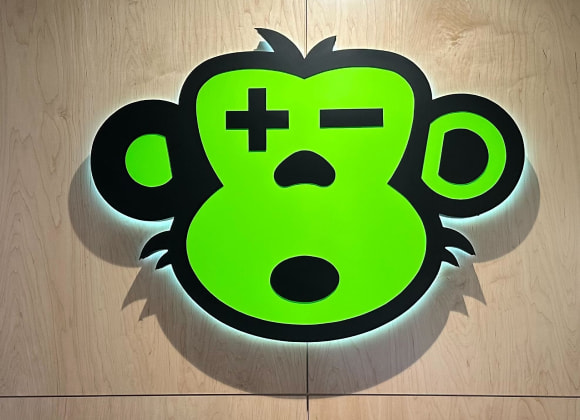 Our major titles include 4 titles on the Oculus platform: Asgard's Wrath (2019), Marvel Powers United VR (2018), Ripcoil (2016), and VR Sports Challenge (2016). As well as Sonic Boom Fire & Ice (Nintendo 3DS, 2016), Tron RUN/r (PlayStation 4, Windows and Xbox One, 2016), Sly Cooper Thieves In Time (PlayStation 3 and PlayStation Vita, 2013).
Sanzaru's latest title AW2 is launching in Winter 2023; the highly-anticipated sequel to Asgard's Wrath. It will be available exclusively on Meta Quest.
Sanzaru Games is part of Oculus Studios, from Meta. We are located in San Mateo, California. For more information, follow us on Facebook, Instagram, Twitter, or YouTube.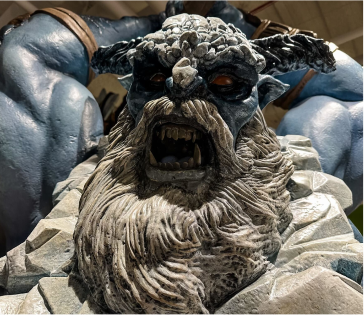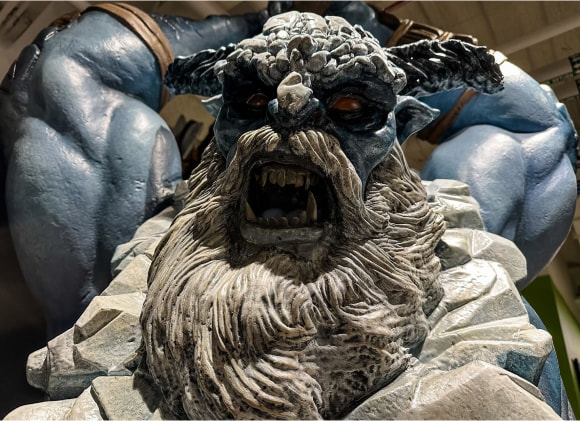 Join our Team
Oculus Studios and Sanzaru Games are seeking talented and experienced individuals to join our world-class team.
See Open Positions