Our Focus
Our mission is to bring together a group of talented individuals to share a common vision to develop fun to play, visually stunning and technically spectacular games.
See Open Positions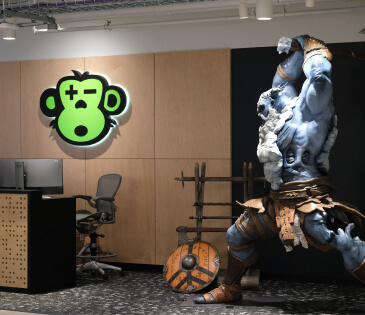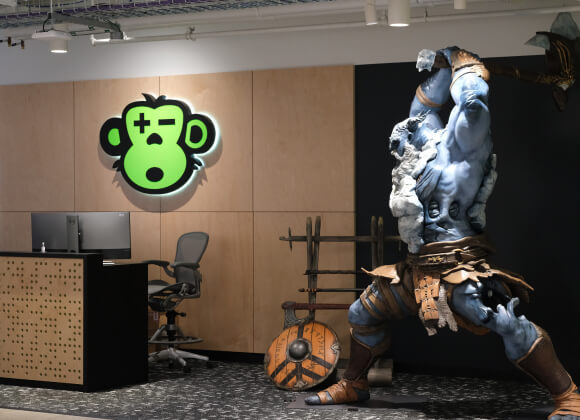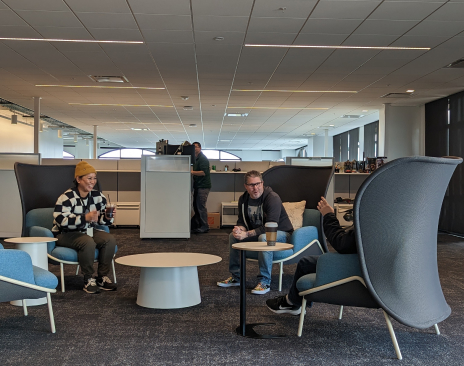 Community
Meta is committed to nurturing and empowering community — internally as well as externally.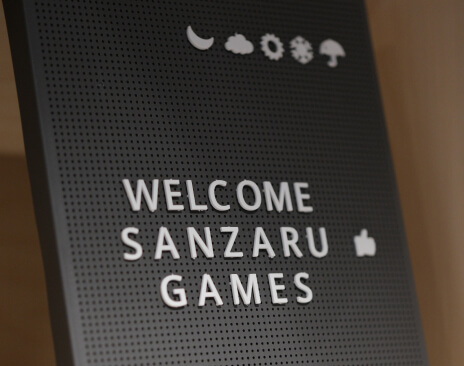 Health & Wellness
Our holistic well-being programs include benefits to help boost your physical health, build resilience to manage mental health and stay healthy in all areas of life.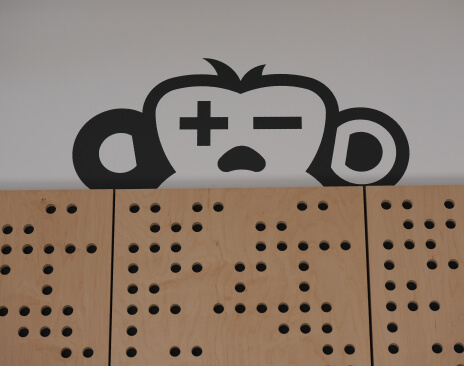 Family
Meta provides programs to give you the support you need to make sure your family feels cared for.

Join our Team
Oculus Studios and Sanzaru Games are seeking talented and experienced individuals to join our world-class team.
See Open Positions