Asgard's Wrath 2
The official website for Sanzaru Games. Asgard's Wrath 2 coming Dec 15, 2023! Pre-order now.
The sequel to one of the most critically-acclaimed VR games ever, Asgard's Wrath 2 is the massive VR adventure you've been waiting for. Battle gods and monsters to stop Loki from wreaking havoc on the universe in this epic VR ARPG.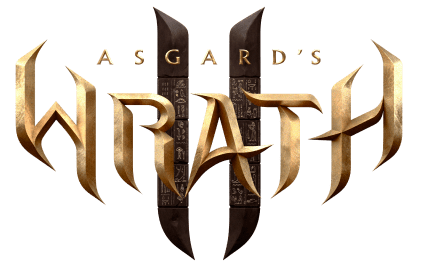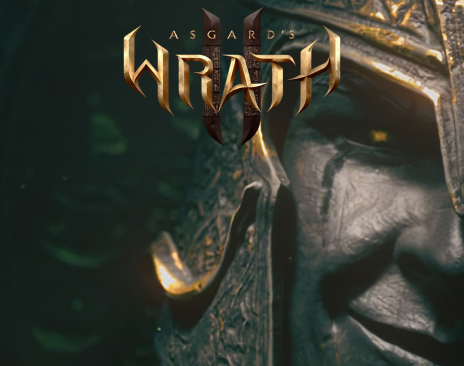 Watch the Trailer
Asgard's Wrath 2 is coming to Meta Quest 2 and Meta Quest Pro this Dec 15, 2023.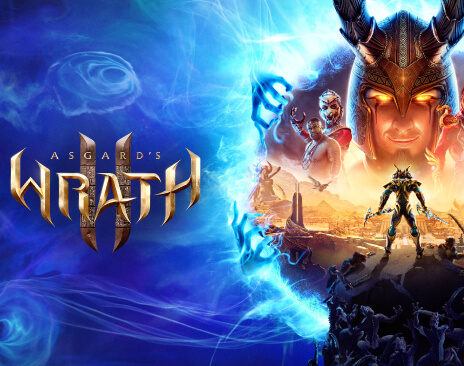 Check Out The Gameplay Trailer
Roam massive living worlds, engage in viceral combat, and embark on a lengendary quest to save all of reality in the highly anticipated VR Action RPG.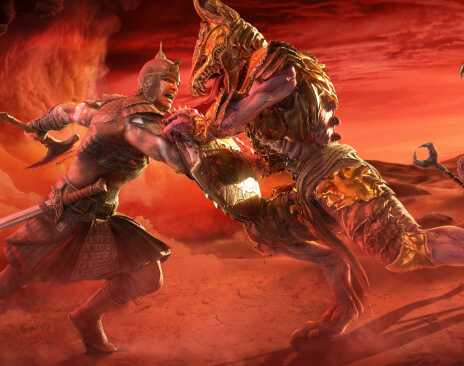 Asgard's Wrath 2
Loki's chaos is coming, Guardian, and he must be stopped. Battle gods and monsters at an epic scale to keep his evil from spreading across the realms.
About Sanzaru
Sanzaru Games was founded in November of 2006, based on the founding philosophy of the 3 wise monkeys. Our mission is to bring together a group of talented individuals to share a common vision to develop fun to play, visually stunning and technically spectacular console games.
About us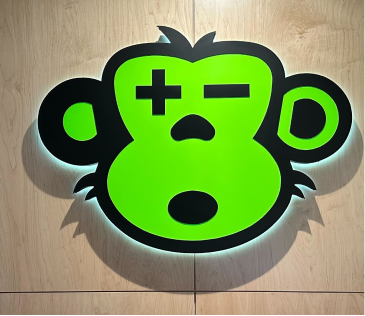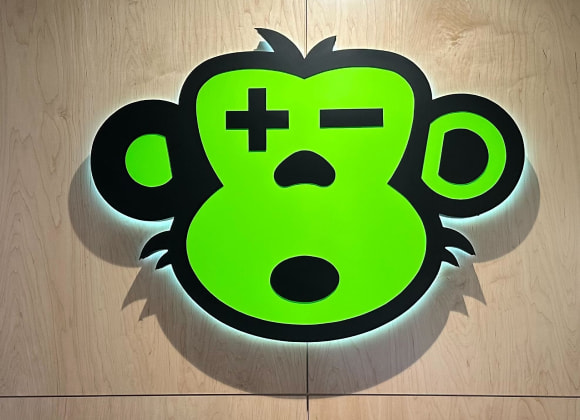 Sly Cooper Thieves in Time
Critically-acclaimed Sly Cooper series returns with a brand-new, epic adventure for the PlayStation 3 system.
Learn more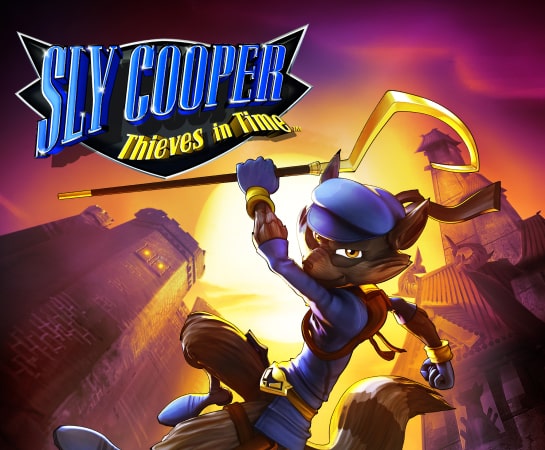 Asgard's Wrath
Become the next great Asgardian god as you immerse yourself in the legendary world of Norse mythology.
Learn more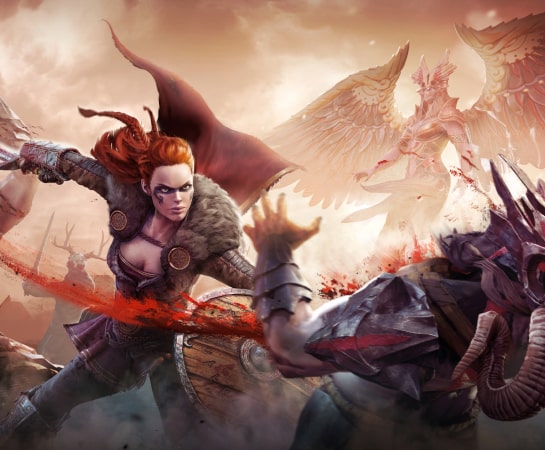 Marvel Powers United VR
Engage in immersive, explosive co-op fights from across the Marvel Universe.
Learn more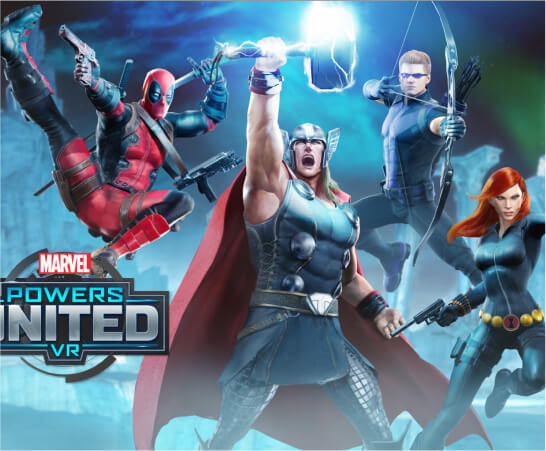 TRON RUN/r
Return to the world of TRON with TRON RUN/r, a new lightning fast, action-adventure runner with a twist!
Learn more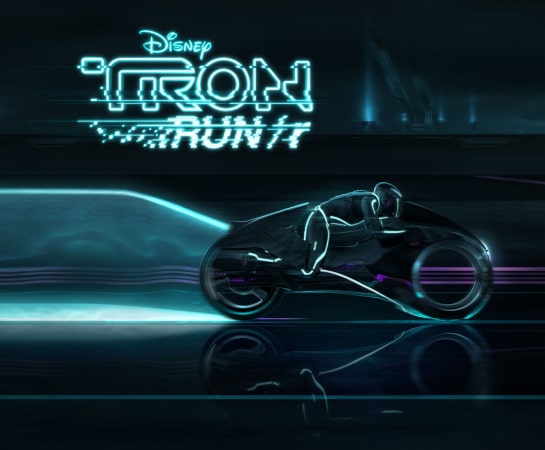 Sonic Boom Fire & Ice
Sonic and friends must reclaim islands from Dr. Egg who has mined the supercharged element ragnium, to create Fire and Ice.
Learn more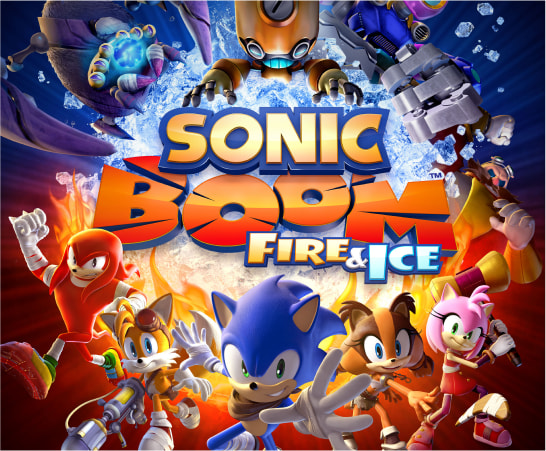 Join our Team
Oculus Studios and Sanzaru Games are seeking talented and experienced individuals to join our world-class team.
See Open Positions