Asgard's Wrath 2
Sanzaru Games returns with their most immersive VR experience yet.
Learn more
Asgard's Wrath
Become the next great Asgardian god as you immerse yourself in the legendary world of Norse mythology.
Learn more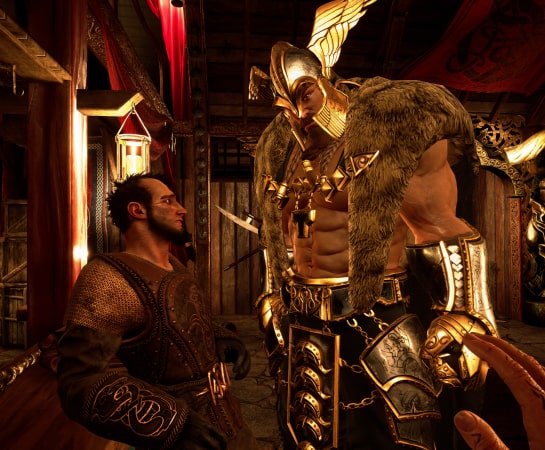 Sly Cooper Thieves in Time
Critically-acclaimed Sly Cooper series returns with a brand-new, epic adventure for the PlayStation 3 system.
Learn more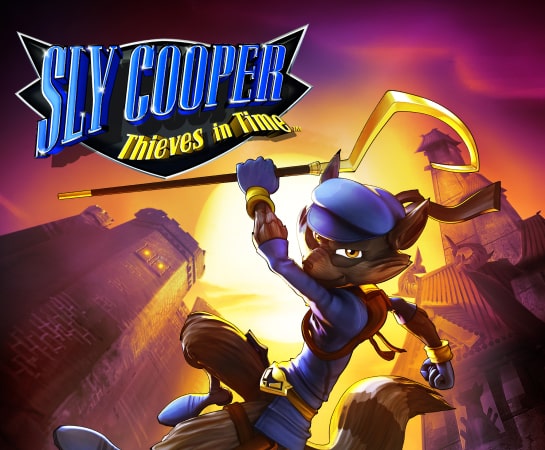 Marvel Powers United VR
Suit up, power up, and team up with friends to engage in immersive, explosive co-op fights from across the Marvel Universe.
Learn more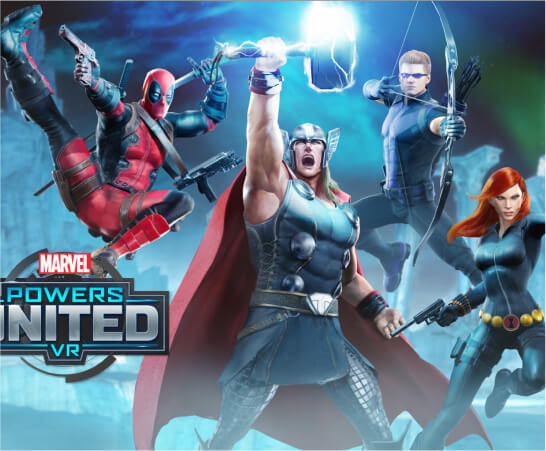 TRON RUN/r
Return to the world of TRON with TRON RUN/r, a new lightning fast, action-adventure runner with a twist!
Learn more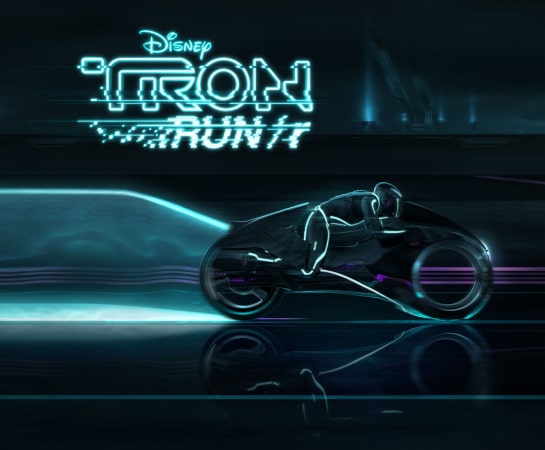 Sonic Boom Fire & Ice
Sonic and friends must reclaim islands from Dr. Egg who has mined the supercharged element ragnium, to create Fire and Ice.
Learn more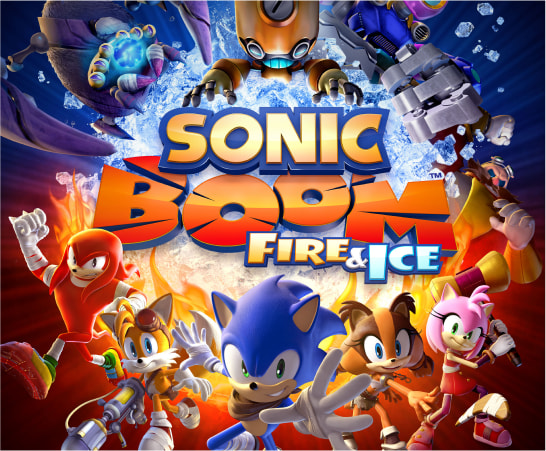 Previous Work
We have shipped over 16 titles and continue to work on cutting edge content and technology. Our major titles include 4 titles on the Oculus platform: Asgard's Wrath (2019), Marvel Powers United VR (2018), Ripcoil (2016), and VR Sports Challenge (2016) as well as Sonic Boom Fire & Ice (Nintendo 3DS, 2016), Tron RUN/r (PlayStation 4, Windows and Xbox One, 2016), Sly Cooper Thieves In Time (PlayStation 3 and PlayStation Vita, 2013).
Spyro Reignited Trilogy (Year of the Dragon)
Rekindle the fire with the original three games, Spyro the Dragon, Spyro 2: Ripto's Rage! and Spyro: Year of the Dragon. Explore the expansive realms, re-encounter the fiery personalities and relive the adventure in fully remastered glory. Because when there's a realm that needs saving, there's only one dragon to call.
Dark Manor
The bayou. The roaring 1920's. A supernatural secret. Step into Dark Manor, where ghostly hosts will help you find your way! Beautify your manor and explore the spine-chilling hidden object scenes… if you DARE!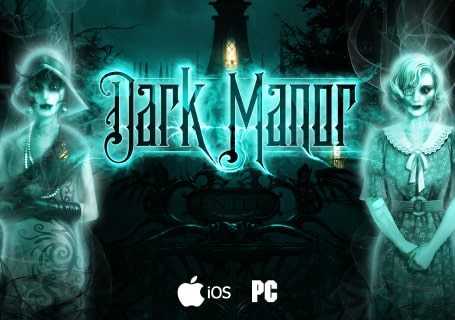 Bentley's Hack Pack
Try several addictive and fun mini-games in Bentley's Hackpack! Featured in Sly Cooper: Thieves in Time, step into the Arcade and play through multiple levels to bust open all the safes and unlock the most secret and secure item ever!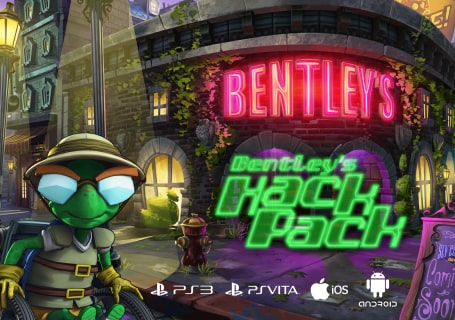 Ripcoil
Ripcoil is a two-player networked VR disc battle game that puts opponents against each other in a futuristic space arena, requiring each player to score by throwing discs at their respective goals. Bounce shots and ricochet against the surrounding arena walls for further strategies. Whoever scores the most is the winner.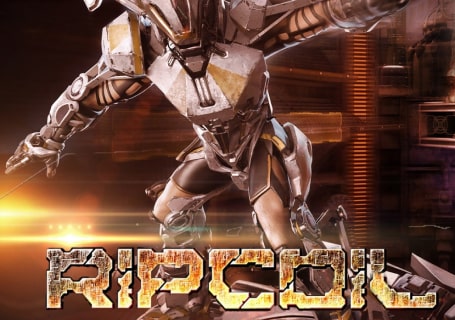 Join our Team
Oculus Studios and Sanzaru Games are seeking talented and experienced individuals to join our world-class team.
See Open Positions